OUR WEDDING IN THE RIVIERA MAYA
The comprehensive renovation of the Bahía Príncipe hotels is inspired by the nature, roots and origins of all the magic of the Riviera Maya. These hotels with beachfront pools, spacious rooms and a great gastronomic variety invite you to discover the most cultural and natural part of Mexico with your family, friends and partner.
DURING YOUR STAY ENJOY THE CONCEPT
A SINGULAR AND COZY SPACE, WITH THE MAXIMUM EXPRESSION OF MODERNITY AND FUNCTIONALITY
Two full size beds or one king size bed
Private terrace or balcony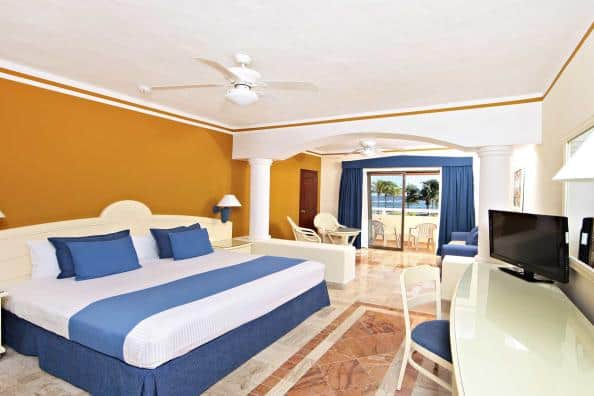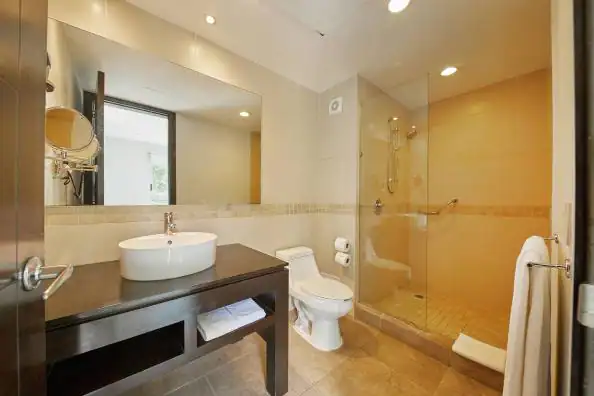 We would love for you to join us on this special day. If you want to be part of this trip, fill out the following form with your information and you will receive detailed information shortly.